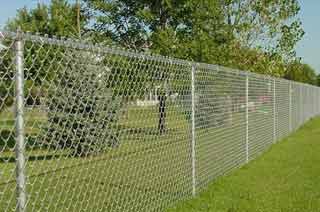 Chain link Fencing
We provide high-quality chain link fences to our customers. They are manufactured using top-grade materials.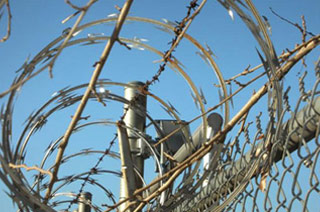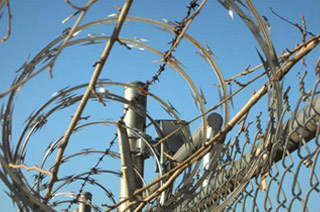 Razor Wire
For complete safety of your premises, we offer top-quality razor wires. They can easily be fixed to a standard fence.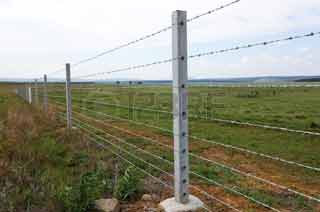 Concrete Posts
We are the leading supplier of quality concrete posts that are manufactured using optimum quality raw materials.
Always Trust the Fencing Experts
Want to secure your premises? Looking for a professional fencing service? Fencing Associates Ltd was established with an aim to provide high-quality fencing products and related services. All our products and services are available at reasonable rates. Our service team consists of experienced individuals and delivers excellent services in a timely manner.
What Do We offer?
We provide a comprehensive range of high-quality fencing services to our customers. Our range includes chain link fencing, razor wire and barbed tape fencing, and fences made of concrete posts and block walls. For additional information regarding our products and installation services, please contact us.

Why Choose Us?
> We deliver impeccable services in a timely manner.
> With over 30 years in the business, we know what our customers expect from us.
> Our experienced service team consists of qualified and dedicated individuals.
> We provide quality products made from top-grade raw materials.
> We offer free estimates.
So, what are you waiting for? Just give us a call and experience the best customer service.